Baton Rouge Jewelry Repair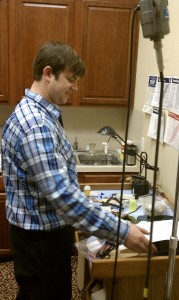 Gold and Silver of Louisiana offers jewelry repair services in Baton Rouge through our in-house professional jeweler Clifford Morse.  As a graduate of LSU, majoring in jewelry and metal smithing in the Art and Design program, Cliff is trained in a wide array of repairs and custom designs.  Clifford Morse's work is known to be highly detailed and superbly hand crafted. Whether it's a simple fix like re-clasping a gold or silver chain, ring sizing, tightening your diamond setting, or more extensive repairs like soldering broken metals, re-casting, re-ornamentation, our jewelers can take care of all of your jewelry repair needs.  We also handle most watch battery replacement and repairs.  For the personal attention you deserve, stop by our store in CitiPlace off of Corporate Blvd to meet with Clifford Morse, one of Baton Rouge's most sought after jeweler and creative designer.
Custom Designs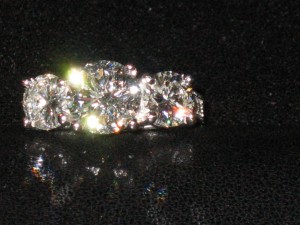 Our company strives in working to fulfill your create custom design all within any predefined budget to create that one of a kind piece.  Bring in your loose diamonds, pendants or other precious stones and we can assist you creating a truly one of a kind work of art.  We can recreate  antique and vintage jewelry to create an antique modern design, enhance any piece and bring out the brilliance in hevily worn jewelry.  Our professional jeweler will share his vision and work with you to assist in realizing any type of custom jewelry from diamond engagement rings to bracelets, necklaces, enhancers, earrings, engravings and more.  Stop by our store any time or feel free to call us  at 225-366-1000 to set up a private appointment and free consultation with Clifford Morse.