Jewelry, Glass and Precious Metal Engraving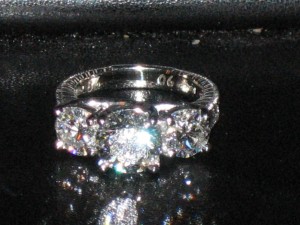 Our Baton Rouge location offers a wide variety of engraving services.  We can facilitate all types of jewelry engraving from rings, pendants, belt buckles, plates, plaques champagne flutes and wine bottles.  Our customers can choose from machine engravings and custom designed hand engravings.  Our jewelers have over 30 years of professional experience and specialize in engraving all type of jewelry and precious metals.  We also have an industry leading industrial laser engraver that can engrave most any types of surfaces including cylinders for awards, weddings, corporate events and specialized gifts.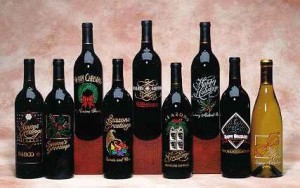 We engrave rings, necklaces, plaques, pendants, knifes, silverware, watches, belt buckles,plates, champagne flutes, wine bottles and more.  Whether you need multiple pieces for a sports team or organization or just want a custom designed engraving for a single piece of jewelry or gift, Gold & Silver of Louisiana can do it all.